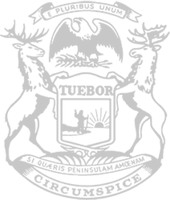 Rep. Huizenga takes action to ban government-mandated vaccine passports
State Rep. Mark Huizenga and the Michigan House of Representatives today approved a plan to prevent the state and local governments from issuing vaccine passports that would impact people's civil liberties.
"I strongly encourage everyone to get vaccinated, but the government should not be penalizing or creating hurdles for the people of our state based on their medical decisions," said Huizenga, of Walker. "I strongly support this preemptive plan to protect West Michigan residents from overreaching vaccine passport mandates."
House Bill 4667 would prohibit a state or local governmental entity from creating any system or documentation to diminish or enlarge an individual's civil or political rights based on one's COVID-19 vaccination status. The plan would also prevent a governmental entity from requiring such documentation as a condition of receiving a public service, and it would prohibit any governmental fees or penalties based on COVID-19 vaccination status. The same limitations would apply to any body created by or primarily funded through state or local governmental authority.
An entity in violation of the plan's requirements would be liable to a civil lawsuit initiated by the attorney general, county prosecutor or another person.
The plan was approved with bipartisan support and now advances to the Senate for consideration.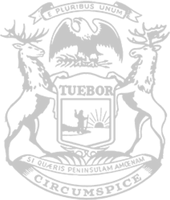 © 2009 - 2021 Michigan House Republicans. All Rights Reserved.
This site is protected by reCAPTCHA and the Google Privacy Policy and Terms of Service apply.